A FRESNO, CA AIR CONDITIOING AND HEATING COMPANY
Patton designs, builds, services and maintains mechanical, electrical, plumbing and automation systems. Patton has completed over $200 million of Design Build Projects. The Patton engineering team has acted as engineer of record on hundreds of projects, ranging from public works and energy to OSHPD acute service and University and Education buildings. Patton has adapted Lean Construction strategies, including the Target Value Design model for project delivery which eliminates waste and promotes design elements and installation methods that add the most value to the project.
Patton teams provide building owners and operators with complete service throughout the building life cycle. Patton has expertise in all types of air conditioning, heating, plumbing, and electrical systems, specifically:
Rooftop packaged air conditioning units
Variable Air Volume (VAV) systems
Energy solutions
Utility rebates
Duct and piping systems
Indoor air quality assessments
Central chiller plants
Central boiler plants
Steam Boilers
Steam piping systems
Humidification systems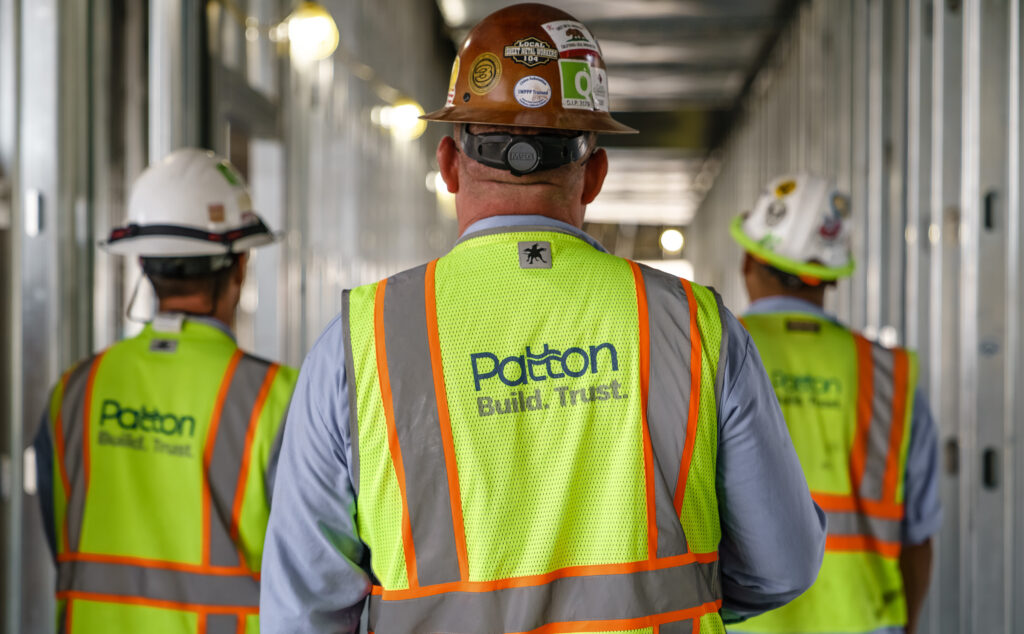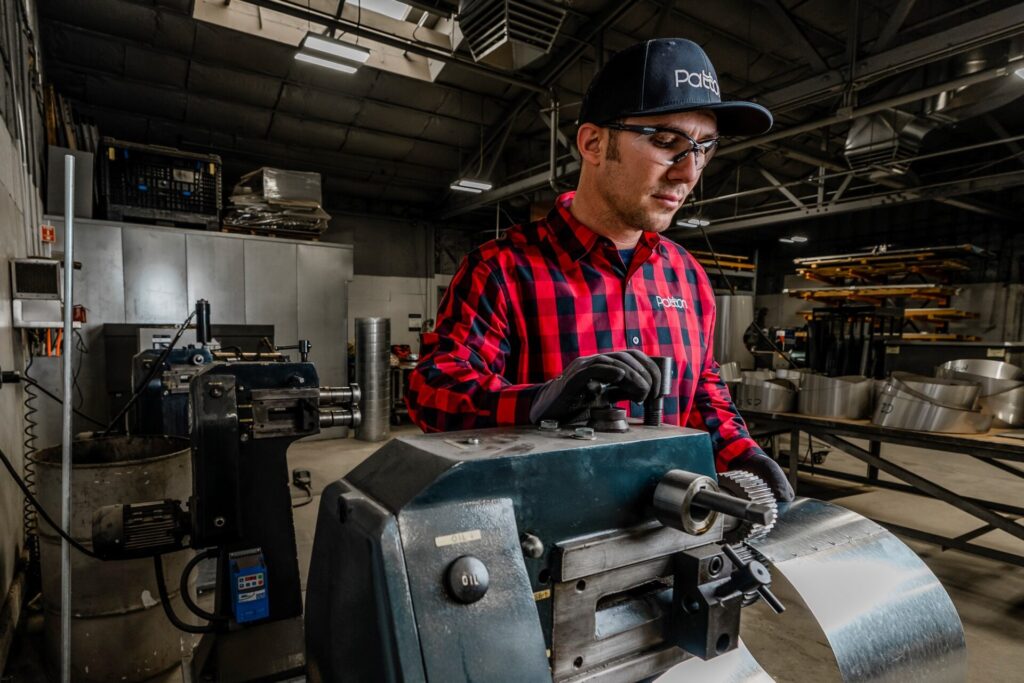 patton AIR CONDITIONING SERVICES THESE AREAS:
INTEGRITY
Having Patton as an integral part of our team on numerous projects, I'm always impressed with the high level of planning, execution and quality the client receives. We can always count on Patton to deliver on their commitments with integrity and a dedication to safety.
CLIENT SATISFACTION
If the client is not happy, Patton is not happy until the job is done. Patton's proactive attitude with the client's needs is what separates Patton AC from other subs.
ANTHONY C. PINGS ASSOCIATES
TRUST
If I had to select one word that embodies the Patton AC way, that is "trust." You can trust them with any aspect of your HVAC needs.